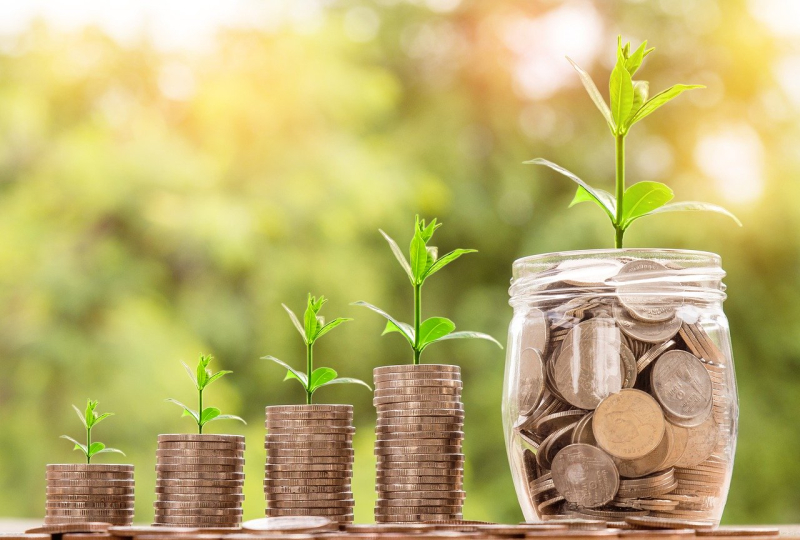 Manage Your Money
with Sarah Joy Chaples
Free
This is a free series of classes offered through New Ventures Maine. We usually hold these classes in-person, but, for now, they are available online.
New Ventures Maine (NVME) can help you:
Learn to budget
Repair your credit
Create a savings plan
Our core financial education class is My Money Works. 
Other trainings:
Budgeting Basics
Let's Talk About Credit
Build Your Savings
Your Money Personality
Click HERE to get started!
Online Class
For more info, call us at 288-4703