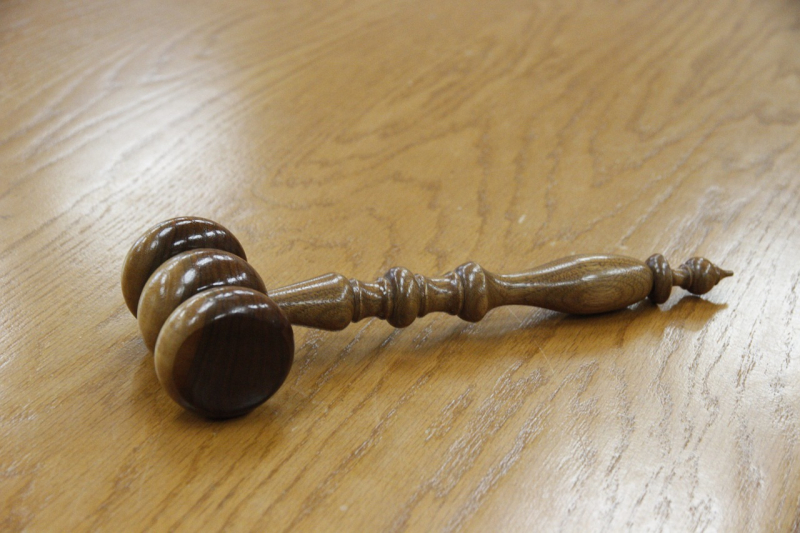 Probate and Estate Planning: An Introduction
with Tim Stanley
$1500
Register
Only 22 hours left to register and 2 seats left!
This course seeks to provide the learner with an introduction to the concepts, vocabulary and challenges that are associated with the probate process and estate planning. The class will cover a review of probate in Maine and how the process works as well as a review of various estate planning concepts including tax and MaineCare planning.
Instructor: Tim is an associate attorney practicing with the law firm of Jones, Kuriloff & Sargent, LLC. Tim primarily practices in the fields of estate planning, probate and trust administration. 
Jan

20

-

Feb

10th

,

2021

Wed

for

4 weeks

from

7:00 - 8:30 pm

Will run
Online Class
For more info, call us at 288-4703