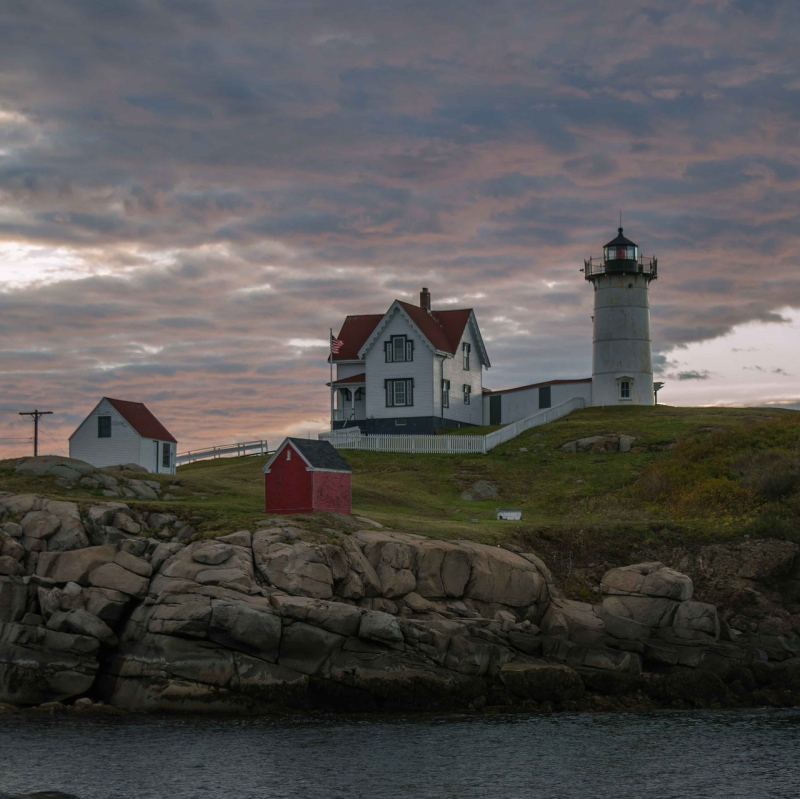 Women in Art History - The Maine Connection
with Mike Duffy
$7400
To paraphrase Georgia O'Keefe in an interview about her being a woman, "We don't call artists who are male "men artists" so we should do the same for women. We're just artists". 
Like Mike's other art history classes, this is a hands-on class, not simply a lecture class. We will explore the various artists that visited or lived in Maine. We'll have a slight emphasis on artists here on the island, exploring some of the various talents that live here, like Judy Taylor and Ellen Church. We will explore many artists, focusing on some, applying their styles to actual artwork. Using different media like paint, pastels and pencils, we'll create a piece that emulates the style of the artist we are exploring. 
Some of these artists are painters, some are sculptors, others use different media to create their works. Each one is unique.
PLEASE PLAN TO PAY $8 to the instructor on the first night of class for materials.
No class 2/24. Make up date 3/17 if needed.
Jan

27

-

Mar

10th

,

2022

Thu

for

7 weeks

from

6:30 - 8:30 pm
MDI HS
1081 Eagle Lake Rd.
Bar Harbor, ME 04609 Get directions
Room: 124